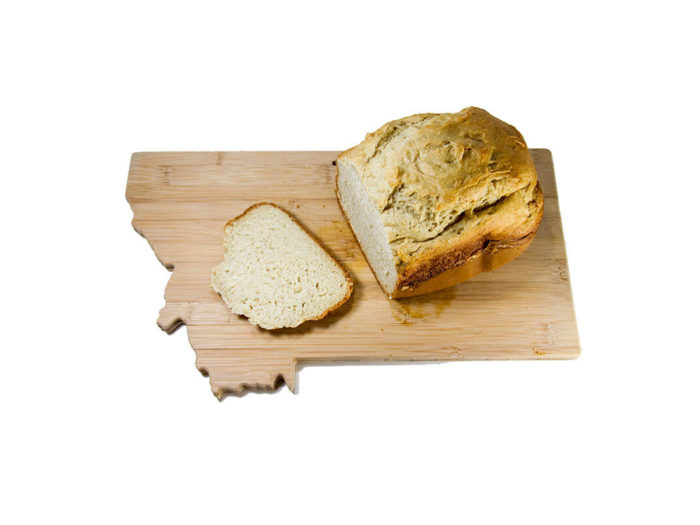 Toasted Oat Bread – with 1# bag of All Purpose Baking Mix
Our classic Toasted Oat Bread can be made from our All Purpose Baking mix following the same recipe.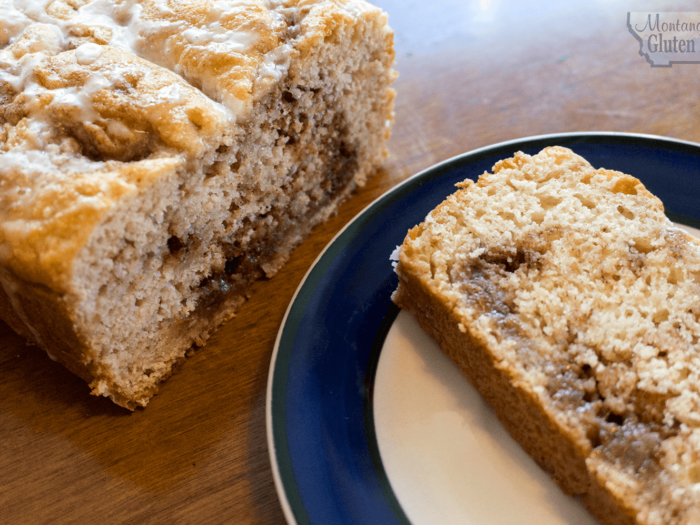 Easy Cinnamon Roll Bread (GF)
Miss cinnamon rolls? How about a gluten free cinnamon roll bread, yeast free, no mixer needed.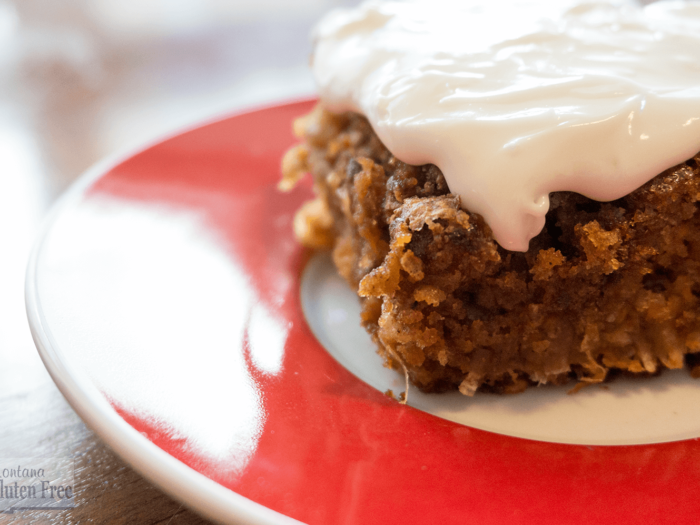 Carrot Cake Bars (GF)
Classic carrot cake with a gluten free twist in an easy recipe.
Classic Oat Bran Muffins (GF)
For a time tested breakfast on the go that actually fills and sustains, try our Classic Gluten Free Oat Bran Recipe.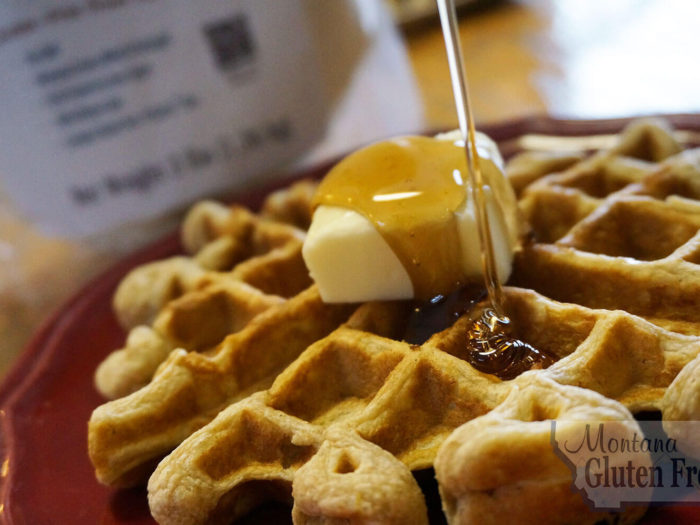 Pumpkin Spice Waffles (GF)
There's a bite to the wind these days, a brisk kiss of air that marks the end of summer and the beginning of the beautiful colder part of the year. Our Pumpkin Spice Waffle recipe promises to put a smile on your face on the cold mornings and help get the kids up and out the door to school.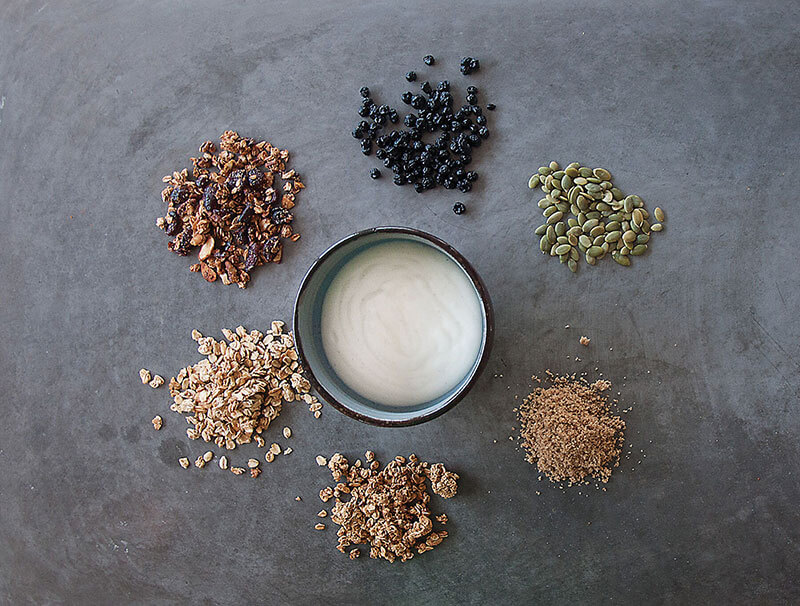 Classic Pecan Granola Recipe (GF)
Granola makes a simple healthy breakfast, if you can find a granola that isn't chock full of sugar. Why not make your own?